Sébastien has been playing music since his childhood, and played punk rock and metal in the 90's.
He founded and manages Coxinhell Studio, where he has also been the main sound technician for over ten years.
As the same time as his activities in the studio, Sébastien has also been able to get live expertise by following several artists tours.
Beatmaker hip hop and electro, Sébastien is also a member of Unicod, and produces techno / house / electro music.
Sébastien is a perfectionist that will always listen to your ideas and goals, and will be fully invested in reaching them.
Sébastien has worked in the past with:
Chokebore / izia / puppet mastaz / Antipop  consortium / Wu tang clan / Eths / yardbirds / hyphen hyphen / Stuck in the Sound / Troy von baltazar / pony pony run run / ektola…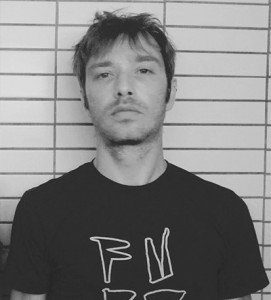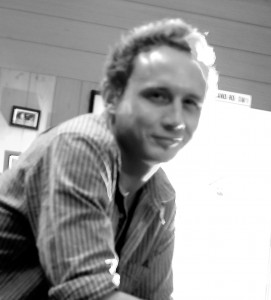 Anthony is an artistic director, sound engineer and composer who has been working between Paris and south of France for over ten years.
Having a musician background, he is able to work along with artists in their artistic creation of their album or ep, guide them, and give them advice as well as safeguarding their artistic integrity.
His very human approach of production is always very appreciated.
Anthony is a good listener, and will bring to life any projects, even demanding ones or in tight timings.
Working in music as well as in post production, he composes for advertising and TV shows (Le Grand Journal – Canal+ etc.).